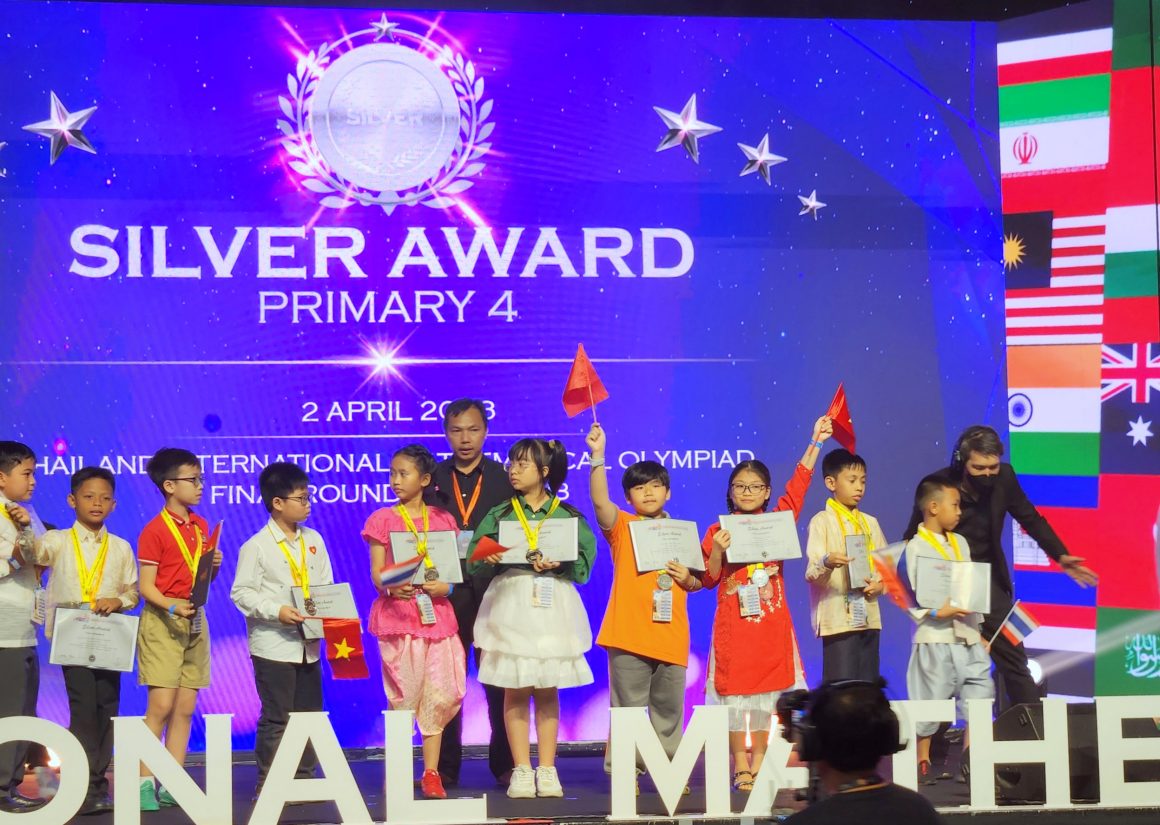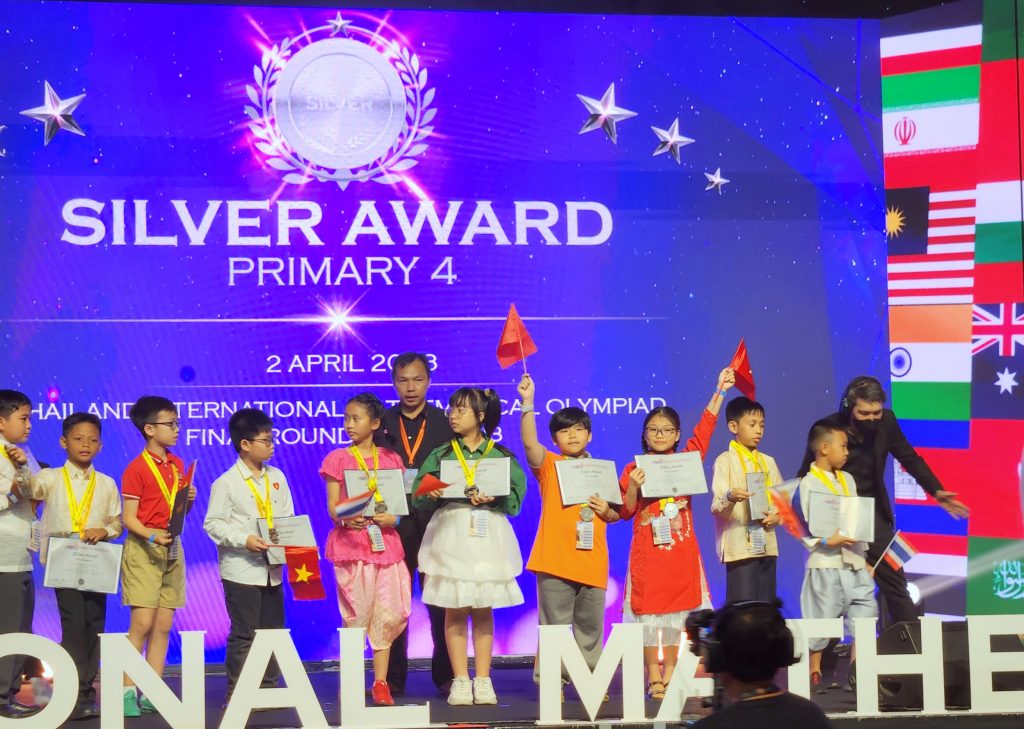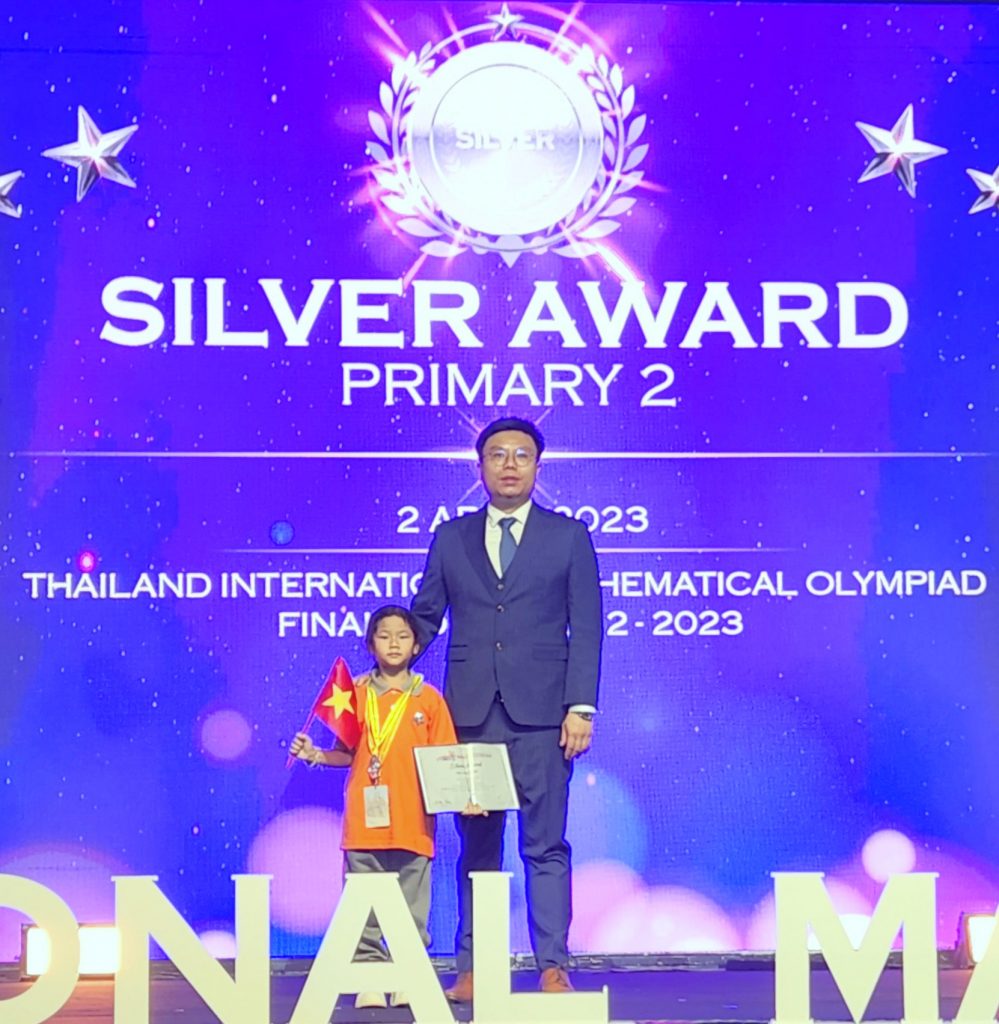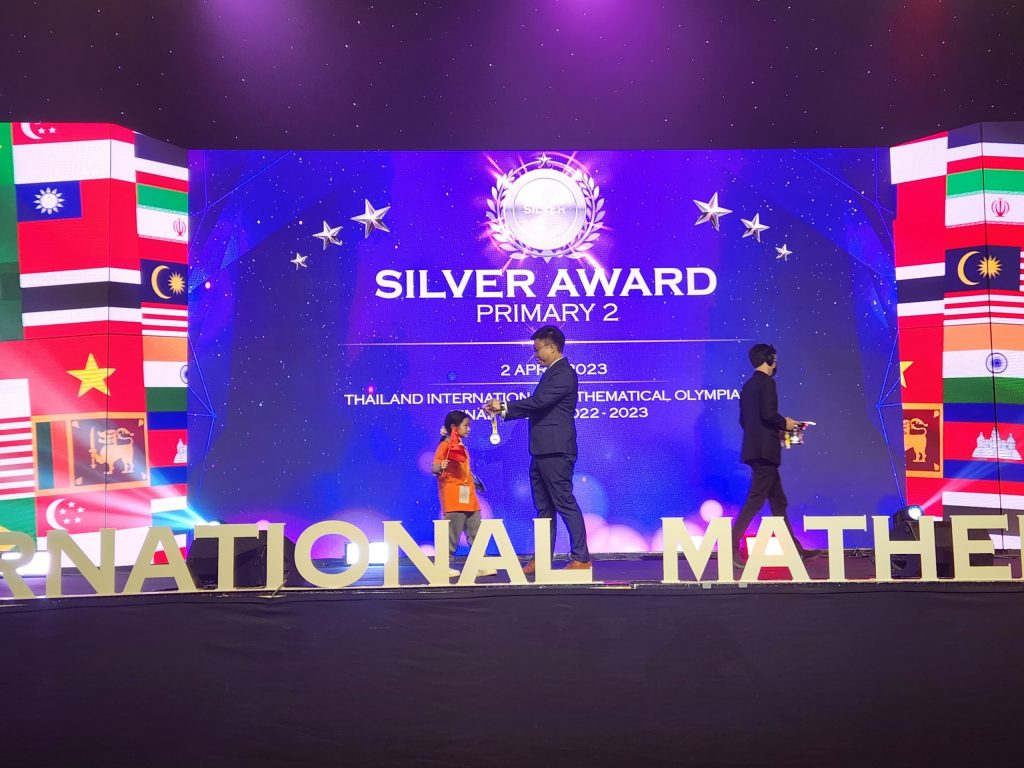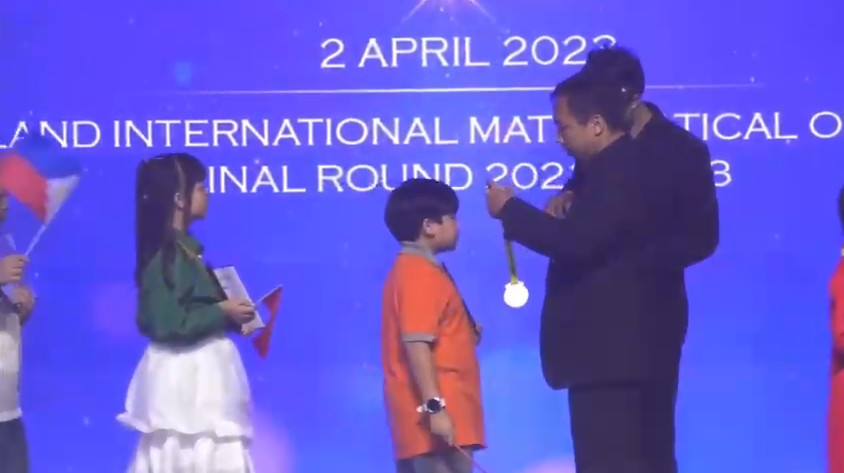 Thailand International Mathematical Olympiad is organized annually by Olympiad Champion Education Centre from Hong Kong and Tourism Authority of Thailand.
This is a useful platform for students who demonstrate Mathematical Intelligence from Kindergarten to High school in order to improve the passion for Mathematics of the young, improve students' creativity, as well as broaden international relations.
This is the 9th time Thailand International Mathematical Olympiad has been organized in the world and the 4th time in Vietnam. In the final round in Pattaya city – Thailand from 29 March to 4 April, 2 students from Singapore International School at Halong got Silver awards: Nguyen Truong Tong – Class 4A and Nguyen Truong Di – Class 2A.
We highly appreciate your achievements. Thanks so much for the support from parents!